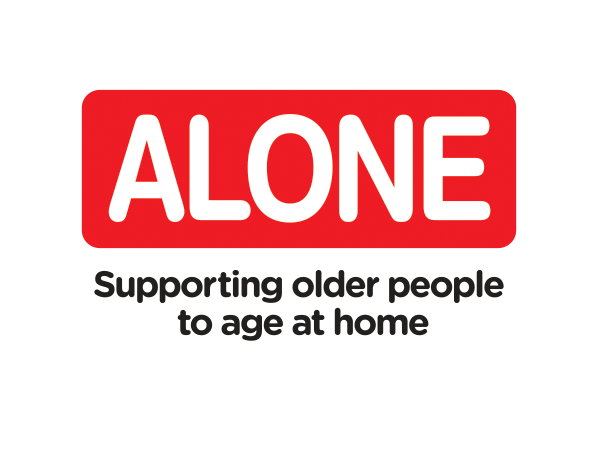 ALONE welcome launch of the Land Development Agency (LDA) but urge that housing options for older people are carefully considered.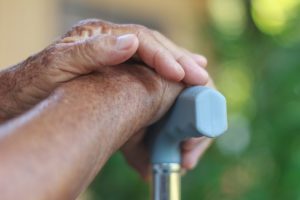 Following the announcement to create 150,000 new homes over the next 20 years and provide long-term stability in the housing market, ALONE is calling on the LDA to develop a range of housing options in keeping with the demands of Ireland's ageing population. In a report published in July, "Housing Choices for Older People in Ireland – Time for Action", ALONE's research highlighted the need for a new spectrum of housing which considers the needs of older people from a health, community and social inclusion perspective, but also showed a need for different price points.
With the LDA committing 40% of land to social (10%) and affordable (30%) housing, the charity is recommending that innovative housing developments will be provided to offer meaningful housing choices for people as they age. To effectively cope with our ageing population, ALONE is calling for 59,462 purpose built homes within communities, 45,902 supportive housing and housing with support units, 16,307 shared housing units and 13,000 new nursing home spaces.
Seán Moynihan, CEO of ALONE, said, "We certainly welcome the announcement of the new Land Development Agency and would ask the LDA to consider the research gathered by ALONE which stresses the need for a spectrum of housing options for older people. At present, if an older person is in need of support, often their only option is to move into a nursing home. The lack of intermediate supports is costing the Government financially, and costing older people their choice to age at home."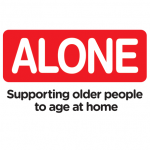 He continued, "The LDA's promise of 'housing and strategic redevelopment' should be inclusive of Ireland's older people, particularly as we anticipate the population of over 60s to increase to over 1 million by 2021, and 1.3 million by 2031. Supporting the LDA's goal to improve supply and future competitiveness, our research has shown that funding housing with support options will save government money, while also protecting the independence of the older person."
Seán Moynihan concluded, "It's vital that new housing developments are created with a conscious social mix of families, young professionals and older people to ensure that communities are fostered as Ireland works to increase the supply of homes."
For those who have concerns about their own wellbeing, or the wellbeing of a vulnerable older person in the community, ALONE can be contacted on (01) 679 1032 or at www.alone.ie. The charity, which depends on donations from the public, has staff and volunteers ready to act on calls and requests for assistance.
Read more on ALONE's report, "Housing Choices for Older People in Ireland – Time for Action", here: https://bit.ly/2A1GT3M
https://limelight.ie/wp-content/uploads/Untitled-3.png
453
600
support@inspiration.ie
https://limelight.ie/wp-content/uploads/2022/02/logo-2022-300x95.png
support@inspiration.ie
2018-09-14 16:36:22
2018-09-14 16:36:22
ALONE call for greater housing options for older people as Land Development Agency is launched