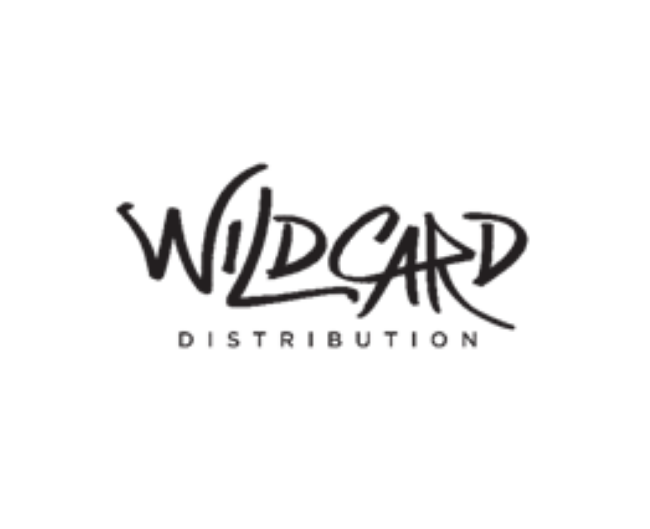 Wildcard Distribution is delighted to be bringing the debut feature from writer / director Sam Kelly, Savage, to Irish cinemas on Friday 11th September 2020.   
It stars Jake Ryan (Blue World Order; The Great Gatsby; Wolf Creek), John Tui (Solo: A Star Wars Story; Battleship) and Chelsie Preston Crayford (Beyond the Known World;  What We Do in the Shadows).
Inspired by stories from New Zealand's notorious boys homes and the early history of New Zealand gangs, Savage follows Danny across 3 different ages at important junctures that push and pull him towards and away from gang life.
Each chapter of Danny's life is a complete short story set in a defining time for NZ gangs: from the abusive state-run boy's homes of the sixties; to the emerging urban gang scene in the seventies where disenfranchised teenagers created their own families on the streets; to the eighties when gangs became more structured, criminal, and violent.
Together the three chapters combine to create a deeper look at a boy who grows up to become the brutal enforcer of a gang; to understand how he got there.
Savage is about Danny's search for belonging and connection, and explores the notion of family.  Danny is torn between his real family and his gang family, and must choose where he belongs.
Watch trailer: https://www.youtube.com/watch?v=NK3eDfkXBzg
https://limelight.ie/wp-content/uploads/Wildcard-1.png
529
650
support@inspiration.ie
https://limelight.ie/wp-content/uploads/2022/02/logo-2022-300x95.png
support@inspiration.ie
2020-08-31 15:56:23
2020-08-31 15:56:23
'Savage' to open in Irish cinemas on 11th September 2020