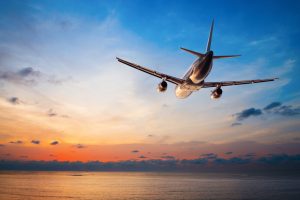 The Irish Travel Agents Association (ITAA) is welcomes the easing of COVID-19 restrictions announced by government officials' yesterday evening.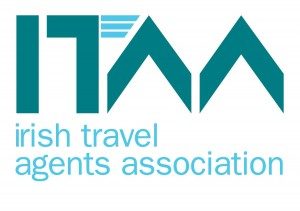 The easing of restrictions comes after hesitancy surrounding travelling on an industry wide scale since the beginning of the pandemic. The new plan offers both travellers and industry workers reassurance on upcoming travel plans.
With the easing of restrictions, travel agents nationwide have seen an uptake in interest among international travellers leading the industry to receive one of their best weeks since the start of the pandemic.
Paul Hackett CEO of Click & Go claimed, "We are overjoyed at the announcement from government officials that restrictions will be phased out. The easing of restrictions coupled with the expanding flight schedule out of Ireland indicates that travellers will have that chance to travel abroad confidently this summer."
He continued, "Right now is the perfect time for travellers to be in contact with their travel agents for summer holidays. While travel agents are still providing security and insurance for holiday goers, they are also providing flexibility and best offers. It is in the best interest of travellers' to begin to book their summer holidays as soon as possible to guarantee availability and exceptional rates."
Pat Dawson, CEO of the ITAA stated, "The announcement of the easing of restrictions from government officials is greatly welcomed throughout the travel industry. The announcement will have tremendous benefits to the industry and to our valued members who have been negatively affected by the pandemic throughout the last few years."
He continued, "So far, we have already seen a positive impact on interest from travellers following the announcement and I am confident we will continue to see a growth in interest over the next few weeks and months."
https://limelight.ie/wp-content/uploads/2022/02/shutterstock_129132983-Medium-1-300x200.jpg
200
300
Limelight Comunications
https://limelight.ie/wp-content/uploads/2022/02/logo-2022-300x95.png
Limelight Comunications
2022-01-21 16:56:41
2022-02-23 20:00:49
The Irish Travel Agents Association Welcomes the Easing of Restrictions