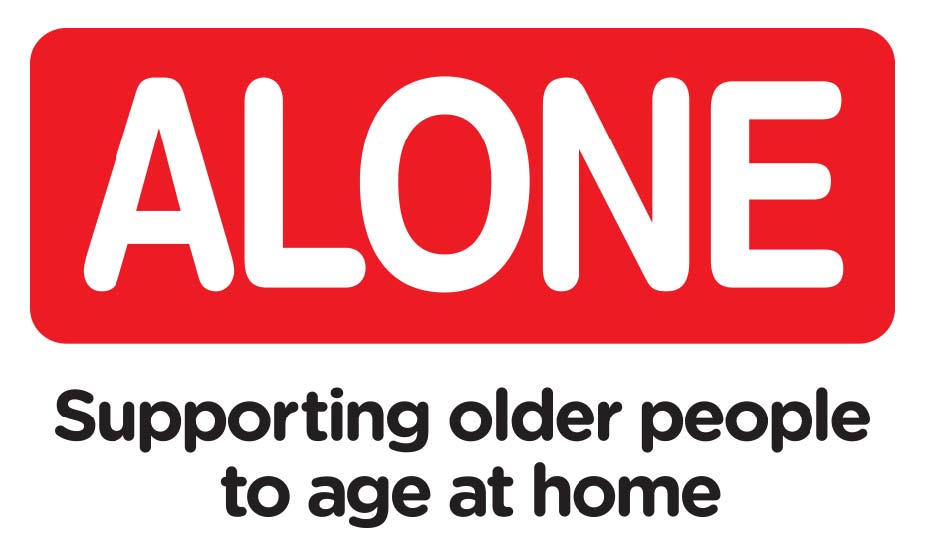 Charity responds to amendments of Senior Alert Scheme
ALONE, the charity that supports older people to age at home, has welcomed the Government's decision to drop the living alone condition from the Seniors Alert Scheme. The charity is also highlighting the benefits of new assistive technologies in supporting older people in their homes.
ALONE believes that the Seniors Alert Scheme should be amended to encompass assistive technology systems which will help to support many more older people to live securely in their own homes with confidence, independence and peace of mind.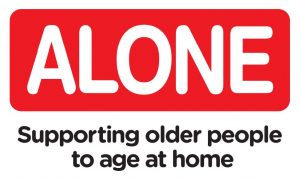 Seán Moynihan, CEO of ALONE, commented, "There are many forms of assistive technology that can support older people to age well at home. We believe that the funding model of the Seniors Alert Scheme should be modified to cover the provision of newer telecare technology in addition to the traditional personal alarm and pendant systems."
He continued, "The current Seniors Alert Scheme is a reactive system, responding to emergency alerts from older people. The model that we propose would operate in a proactive fashion, for example phoning all older people who are linked with the service on a daily basis. The current Seniors Alert Scheme is primarily reliant on the informal carers' network or the emergency services to respond to alarm alerts but a monitored telecare service, linked to a responder service with social care services on call, could attend to alerts which do not require medical attention, thereby reducing unnecessary emergency ambulance call-outs."
The charity has developed a technology platform, in partnership with NetwellCASALA, that supports older people to age well at home. The ALONE platform is operated through mobile apps and home sensors. The apps ask daily questions about health and wellbeing, with answers recorded on a tablet by the older person, and separately by a visiting neighbour, carer or family member. The combined answers form a unique pattern, and a change from this can trigger an intervention. Home sensors can detect if the resident has got up today, has entered the toilet or kitchen, and can trigger an intervention eg. raise an alarm that they may have fallen or are too unwell to get up.
ALONE believes that this type of telecare model would meet with the goals of the National Positive Ageing Strategy, in particular Goal 2 "Support people as they age to maintain, improve or manage their physical and mental health and wellbeing" and Goal 3 "Enable people to age with confidence, security and dignity in their own homes and communities for as long as possible."
Moynihan concluded, "Technology empowers older people to take more control of their health and wellbeing and to help them to remain connected to their community. The personalised monitored alarms give our older citizens security and peace of mind in their own homes but we believe that the government could be doing more to support our aging dempographic. Our technology platform will improve the wellbeing of older people, give peace of mind to their families, carers and volunteer support network and equip existing community supports. A reformed 'Telecare or Communication Grants Scheme' could encompass the ALONE Platform, offering further supports to assist older people to age well in their own community."
Those interested in availing of the Seniors Alert Scheme can find contact details for the relevant group in their area at www.pobal.ie or by calling 01-5117222. Those who have concerns for an older person, or older people in need of assistance can contact ALONE on (01) 679 1032 or by visiting www.alone.ie.
https://limelight.ie/wp-content/uploads/ALONE-Logo.jpg
556
926
support@inspiration.ie
https://limelight.ie/wp-content/uploads/2022/02/logo-2022-300x95.png
support@inspiration.ie
2017-10-20 15:49:47
2017-10-20 15:49:47
ALONE calls for further investments in technologies to support older people to age at home