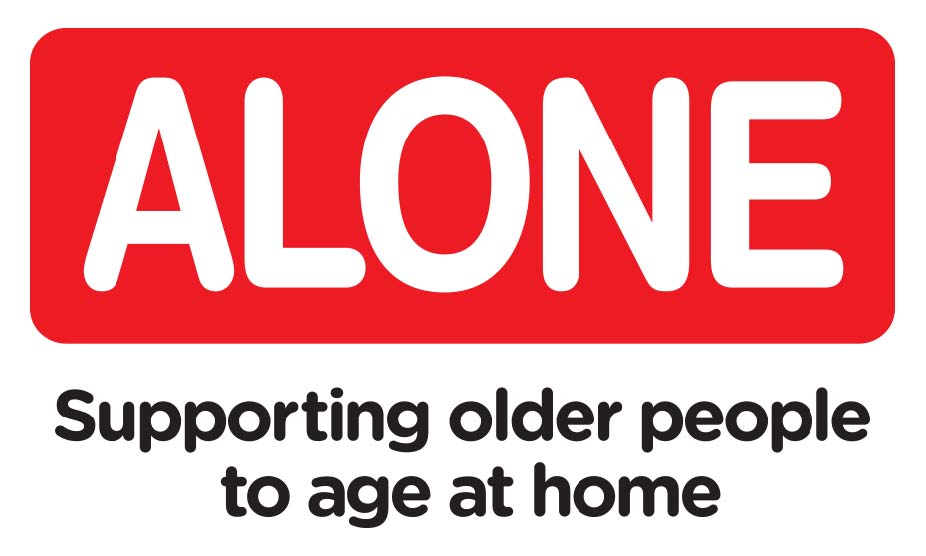 The Befriending Network Ireland (BNI) seminar, hosted by ALONE, the charity that supports older people to age at home, took place in Dublin on Thursday 24th May.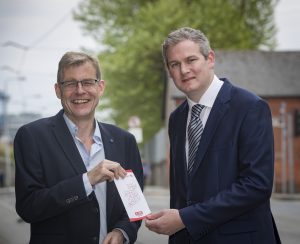 The seminar was opened by Minister of State for the Department of Rural and Community Development, Seán Kyne, and included an address by Professor Brian Lawlor, Conolly Norman Professor of Old Age Psychiatry at Trinity College Dublin and Consultant Psychiatrist at St James' Hospital. More than twenty befriending organisations from across the country attended the BNI seminar.
Speaking at the conference, Minister Kyne said, "I am delighted to be here to open the BNI seminar and to celebrate the role befriending can play in creating friendships and combating loneliness across the country. Our ageing demographic and changing society means that initiatives like BNI are more vital than ever. These Befriending organisations, and their volunteers, play a huge role in building stronger communities across Ireland.
Established by a number of befriending organisations across Ireland in 2015, Befriending Network Ireland (BNI) has grown to a national network of more than 60 organisations. The seminar comes at the end of a week celebrating the central role BNI organisations have in communities across the country.
Seán Moynihan, CEO of ALONE, said, "These organisations are the glue that holds communities together. ALONE is delighted to host BNI and to ensure that everyone in Ireland has access to quality-assured services, regardless of location or service provider. It is fantastic to watch the network growing every year."
The importance of technology in supporting older people to age at home was also emphasised as ALONE launched its new befriending app, BFriend, at the seminar. The new mobile application allows volunteers and staff to record their visits to people in the community, feedback any concerns or good news about the older person, stay up to date with events such as volunteer socials and communicate with other volunteers. Developed by ALONE in partnership with Netwell CASALA, it is a key element of ALONE's wider BConnect service for training and technology.
Seán Moynihan said, "Every volunteer will have access to BFriend when they are out on their visits. This will help us to keep our volunteers safe. It will also help us to better support older people as we receive important updates from our volunteers in real-time."
Following a six month trial period in 2017, BFriend is now available for befriending organisations as a web application, on Android, and on iOS. The aim is to have 15,000 volunteers using the app by 2022.
https://limelight.ie/wp-content/uploads/ALONE-Logo-1.jpg
556
926
support@inspiration.ie
https://limelight.ie/wp-content/uploads/2022/02/logo-2022-300x95.png
support@inspiration.ie
2018-05-25 17:41:26
2018-05-25 17:41:26
ALONE hosts BNI 'Building Stronger Communities' Seminar