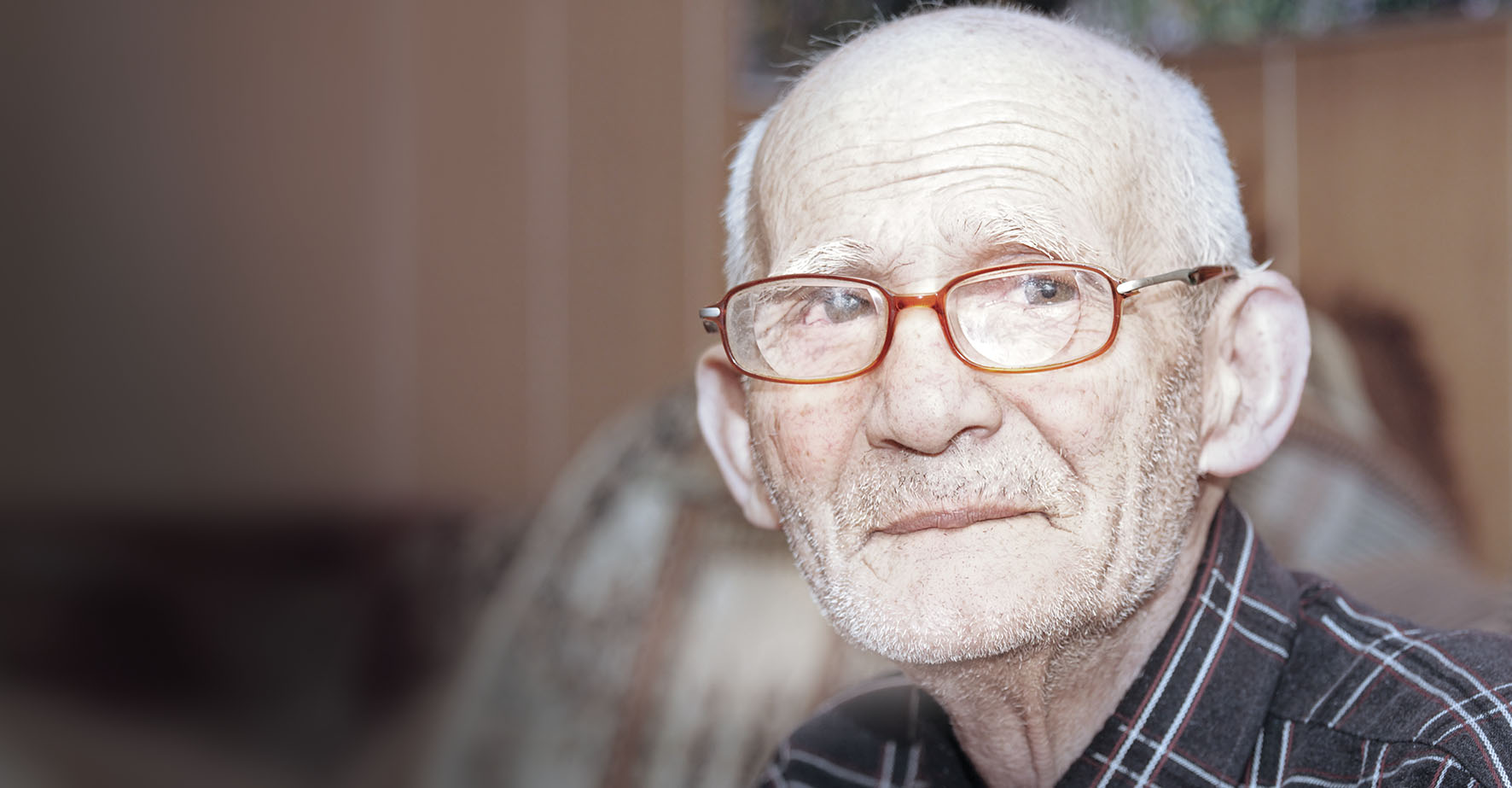 As the world comes together to celebrate International Older Persons Day on October 1st, 2023, ALONE, the charity that supports older people to age at home, joins the global community in honouring the invaluable contributions of older people. This year's theme, "Fulfilling the Promises of the Universal Declaration of Human Rights for Older Persons: Across Generations," underscores the importance of realising the commitments we have made to changing the way in which we age. ALONE is committed to promoting the well-being of older people across Ireland and advocating for policies that improve their quality of life.
CEO of ALONE, Seán Moynihan, emphasises, "Older people have a wealth of knowledge and experience that enriches our society in countless ways. This International Older Persons Day, we invite everyone to take a moment to appreciate and celebrate the resilience, wisdom, and stories of the older people in their lives. We must also recognise that there is still much work to be done to ensure their inclusion, well-being and ability to age at home within their own communities."
Mr. Moynihan went on to say "We have a lot to celebrate with our older population, who have contributed so much throughout their lives and continue to do so. The recent Census results showed that over 126,000 people aged 65+ volunteer regularly, making up almost 1 in 5 of all volunteers nationwide. Nearly 42,000 people aged 65+ are carers to spouses, family members and friends. There are also over 83,000 people aged 65+ who are working. As well as this, we know that over 70s provide childcare to over 131,000 grandchildren and financial assistance to over 128,000 offspring[1]."
"Yet there are over 165,000 older people living in poverty today in Ireland and ALONE provided more than 32,000 supports to older people this year so far."
He continued, "It is also important to highlight that as of now, the numbers of older people suffering from inadequate housing, loneliness and safeguarding issues are all increasing. Government must realise its own commitments to develop a strategy to combat loneliness, benchmark the State Pension as well as committing to better housing options for older people by ringfencing social housing for older people and committing to scaling up promising housing options such as Housing with Supports which ALONE has championed and developed in Richmond Place in Inchicore in partnership with Circle VHA, HSE and Dublin City Council. Ireland still has a long way to go to make Ireland a good place to grow older for all."
International Day of Older Persons is an opportunity for society to reaffirm its commitment to older people and celebrate the positive impact they have made and continue to make. ALONE is dedicated to advocating for the rights and well-being of older people, and together, we can create a world where older citizens are valued, respected, and fully included in all aspects of life.
We would also like to thank all our corporate partners and friends who are celebrating with events across the country to raise funds for ALONE.
[1] TILDA
https://limelight.ie/wp-content/uploads/Older-Man.jpg
923
1772
Limelight Comunications
https://limelight.ie/wp-content/uploads/2022/02/logo-2022-300x95.png
Limelight Comunications
2023-10-01 00:51:58
2023-09-28 23:58:21
ALONE celebrates International Day of Older Persons by highlighting the work we still need to do to support an ageing population