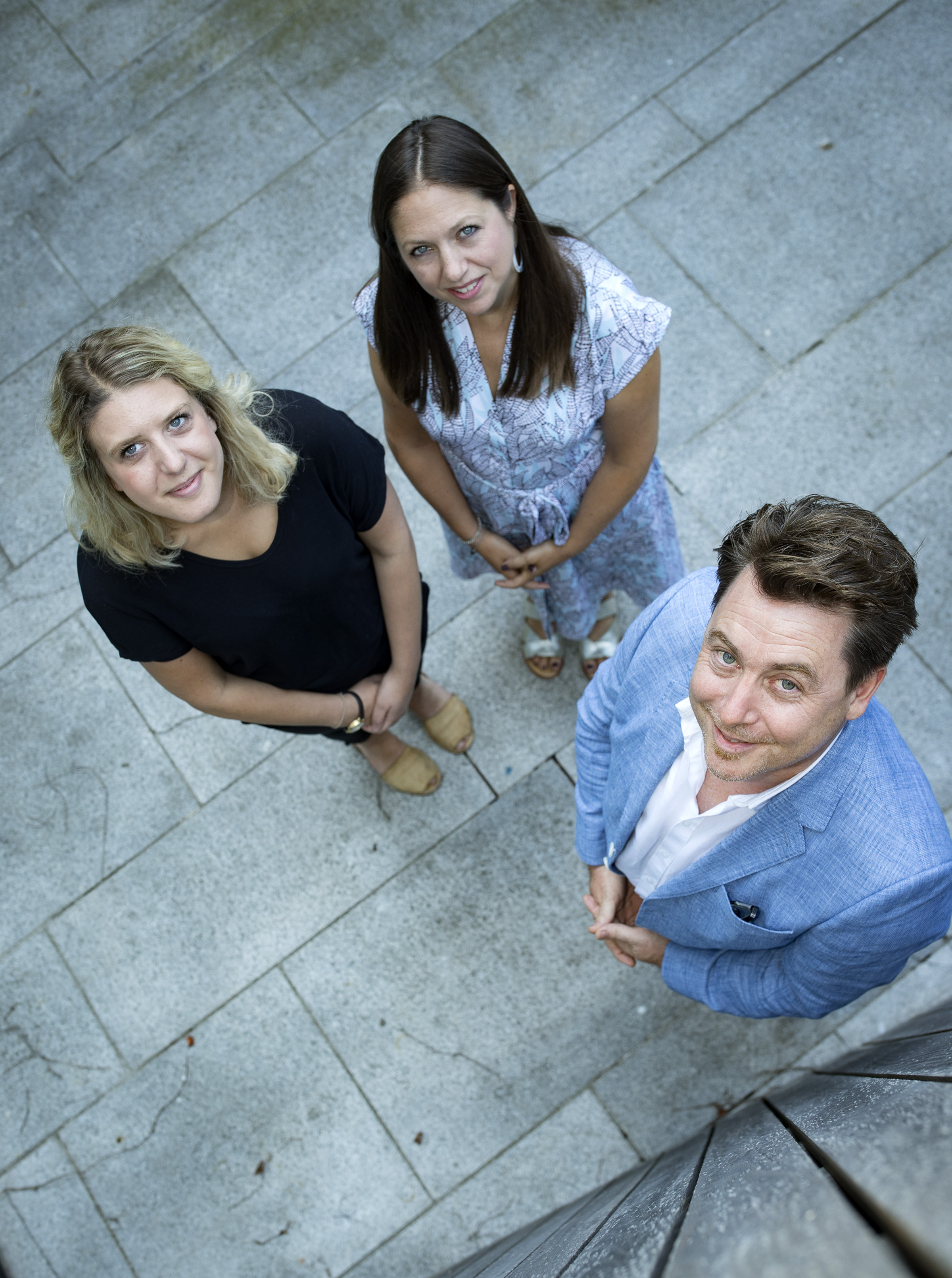 'Home at Last – the Experience of Rapid Build Housing in Dublin', investigates the Rapid Build strategy from the perspective of its residents.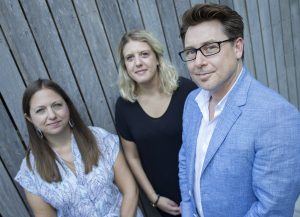 Launched as part of the Dublin Housing Observatory (DHO) and its research symposium on 'Housing and Home', the report was commissioned by Dublin City Council (DCC) and conducted by Dr Mel Nowicki, Prof. Katherine Brickell and Dr Ella Harris of Royal Holloway University of London. The report considers the effects of precarious housing situations and the experiences of moving to permanent Rapid Build accommodation.
Based on in-depth interviews with 21 Rapid Build residents from Ballymun and Finglas in late 2017, five headline findings were identified as key components in alleviating the current housing crisis:
The provision of high-quality, secure and permanent social housing through the Rapid Build scheme is a significant means of addressing housing exclusion, with the potential of effective up-scaling to help many more families in need.
The report notes the private rental sector's major role in creating homelessness, particularly the reluctance from landlords to engage with Rent Supplement (RS) and Housing Assistance Payment (HAP) recipients.
Whilst the authors acknowledge the need to improve suitability and standards in interim and emergency accommodation, they argue that levels of homelessness are unlikely to decrease unless measures and reforms to reduce the insecurity of the private rented sector and to increase the quantity of permanent social housing solutions are implemented.
'User-led' approaches to designing and delivering public housing provision need to be prioritised, with the inclusion of Rapid Build residents, to inform housing policymakers and professional stakeholders.
Improvement is needed regarding the level of dialogue among residents, policymakers, media and the wider public to challenge stigma surrounding homelessness.
Speaking at the research symposium, Dr Mel Nowicki said, "While today's report, again, points to problems in the private rental sector and family breakdown as major factors creating Dublin's homelessness, it also notes the range of detrimental effects the experience of homeless has on a person's physical and mental health. Residents in emergency accommodation are experiencing shame, anxiety and depression, while some participants have described severe delays in young children's development."
She continued, "A strong stigma is also felt by many as they face accusations of 'cheating the system' or substance abuse, with the assumption that they are to blame for their situation. In addition to some reports of being forced to use separate hotel entrances, residents often coped by avoiding social contact and become isolated, further damaging their mental health."
Co-author, Prof. Katherine Brickell said, "Understandably, residents had differing views on moving to other areas, with some welcoming a new start and others feeling a sense of trepidation. Overall, residents were extremely positive about the Rapid Build housing schemes and highlighted the size and quality of their new homes, but voiced concerns over the long-term quality of this new housing type. The report shows a desire for residents to blend into the community, and linked to this, an aversion to being characterised by the traditional thought of prefab accommodation."
Dr Ella Harris said, "The report launched today offers evidence of the strong impact the Rapid Build schemes can have on the Dublin housing crisis. Going forward, it is important to continue research into building quality, as well as residents' experiences over time, to further develop the scheme and ultimately better benefit the residents it supports. Rapid Build developments should continue to prioritise those in most need and focus delivering permanent tenancies."
Dr Dáithí Downey, Head of Housing Policy Research and Development with Dublin City Council, said, "While almost daily reports continue to relay the extent of homelessness in Dublin, this report commissioned by Dublin City Council rightly puts the voice of the people affected to the fore and ensures we can better understand the lived experience of homelessness and what works to end it by providing quality, affordable housing. All of the things we value about public housing are brought back into focus by Home At Last. It is about making places for people, about ensuring we have a high quality housing service for our tenants and providing leadership on keeping Dublin a great city to live in. With the valued input of these families in helping us better understand the role of housing as the pathway out of homelessness and housing insecurity, we aim to improve our Rapid Build schemes and to scale up them up as part of Dublin city's overall housing programme."
The 'Home at Last – the experience of Rapid Building Housing in Dublin' Report was commissioned by Dublin City Council and was launched as part of the Dublin Housing Observatory meeting, which took place on Monday 9th and Tuesday 10th July in Wood Quay Venue.
The full report can be downloaded here – Home at Last report July 2018
https://limelight.ie/wp-content/uploads/Dublin-Housing-Observatory-007-copy.jpg
3221
2400
support@inspiration.ie
https://limelight.ie/wp-content/uploads/2022/02/logo-2022-300x95.png
support@inspiration.ie
2018-07-10 18:53:57
2018-07-10 18:53:57
'Home at Last' report examines the experience of Rapid Build Housing residents