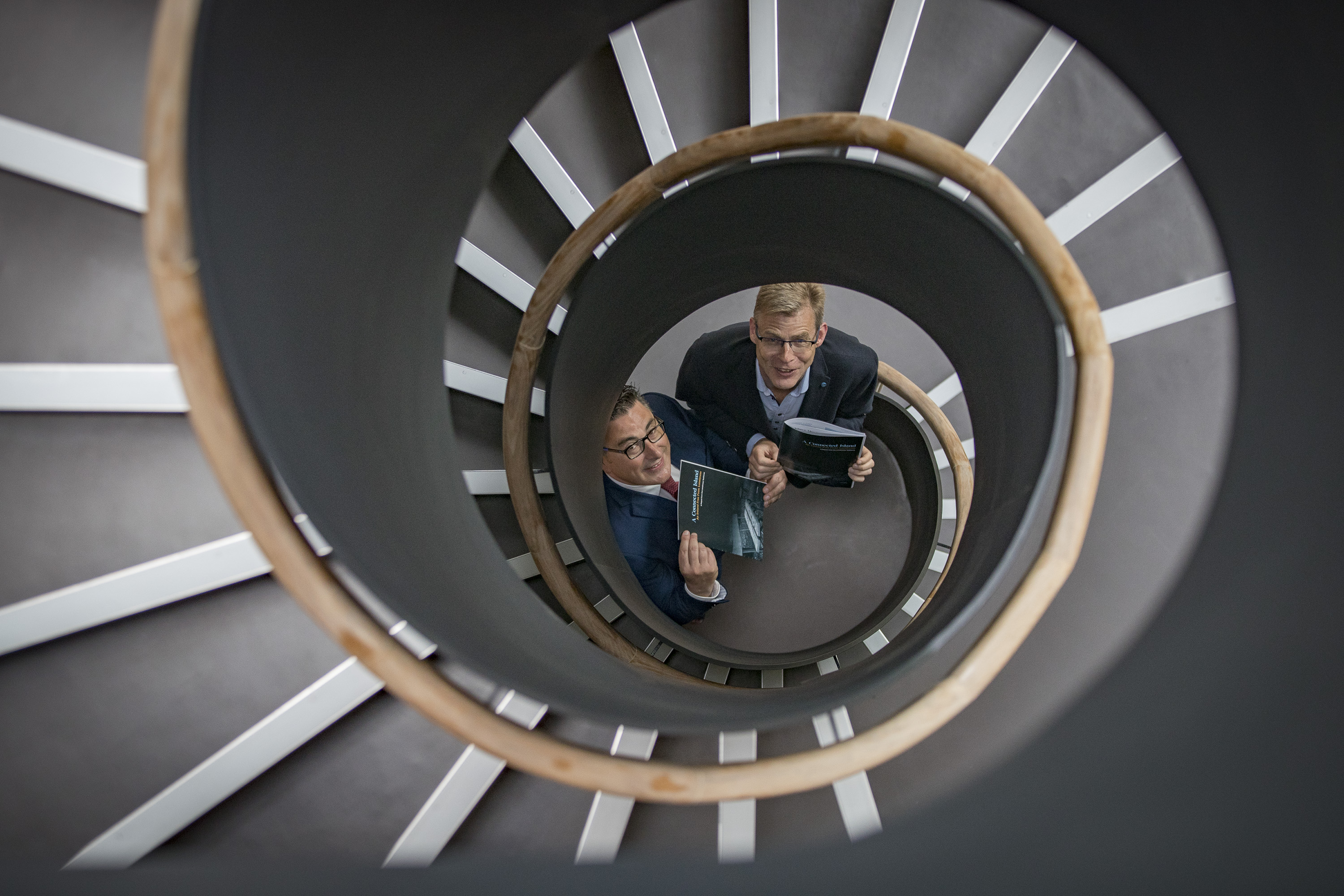 The Loneliness Taskforce has launched its report recommending that the Government take action on loneliness in the Royal College of Surgeons (RCSI) today.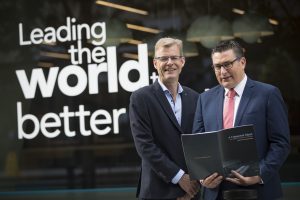 The report, titled 'A Connected Ireland', recommends that annual funding of €3 million be put towards combating loneliness; responsibility to combat loneliness is allocated to a specific Minister and Government department; a public campaign is undertaken; support is offered to initiatives and organisations which alleviate loneliness as their primary function; an action plan for volunteering is initiated; and Irish-specific research on loneliness is undertaken.
The Loneliness Taskforce was established by Dr. Keith Swanick in collaboration with the CEO of ALONE, Seán Moynihan, to coordinate a response to the epidemic of loneliness and social isolation in Ireland. Members of the Taskforce include Professor John Hillery, Justin McNulty MLA, Professor Brian Lawlor, Dr Eddie Murphy, Professor Roger O'Sullivan, Sabrina McEntee, Sinead Dooley, Anne Lynott and Sean Gallagher.
The Taskforce received more than 300 submissions from the general public, Oireachtas and Northern Ireland Assembly Members, MEPs, NGOs, Local Authorities, Public Participation Networks, and Volunteer Networks across the country, both North and South.
Seán Moynihan, CEO of ALONE said at the launch, "We urge all members of Government not just to read this report, but to act on the recommendations we have made. The submissions to the Taskforce included hundreds of ideas for recommendations to the Government to address loneliness. The level of interest in the work of the Taskforce shows how vital this issue is to the people of Ireland."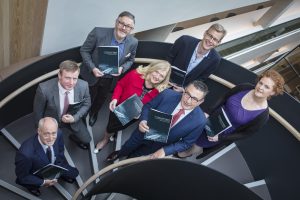 Moynihan continued, "We have recommended that €3 million in funding be provided annually to alleviate loneliness, but this is just the beginning. We need research, campaigning, and support for initiatives which address loneliness to be implemented now and for the foreseeable future. I hope that this conversation and the actions the Taskforce has started will continue well after this initial funding is spent."
Chairperson of the Loneliness Taskforce, Dr Keith Swanick said, "The goal of reducing unnecessary loneliness and isolation is a challenge, but it is achievable."
He continued, "As a nation, Ireland is ageing with the percentage of people over 70 growing faster than the rest of the population. It was very evident from the submissions that loneliness is not confined to the old and the rise in single-person households plus the increased pressures on young people are also contributing to the risk of loneliness."
The report, which lays out a vision for "an Ireland free from loneliness", was launched by the members of the Taskforce at an event attended by members of the Oireachtas, local authority representatives and members of the NGO sector.
A copy of the report can be downloaded here – A Connected Ireland
https://limelight.ie/wp-content/uploads/Loneliness-Taskforce-001-copy.jpg
2000
3000
support@inspiration.ie
https://limelight.ie/wp-content/uploads/2022/02/logo-2022-300x95.png
support@inspiration.ie
2018-06-13 08:30:32
2018-06-13 08:30:32
Loneliness Taskforce calls for €3 million annual funding to combat loneliness