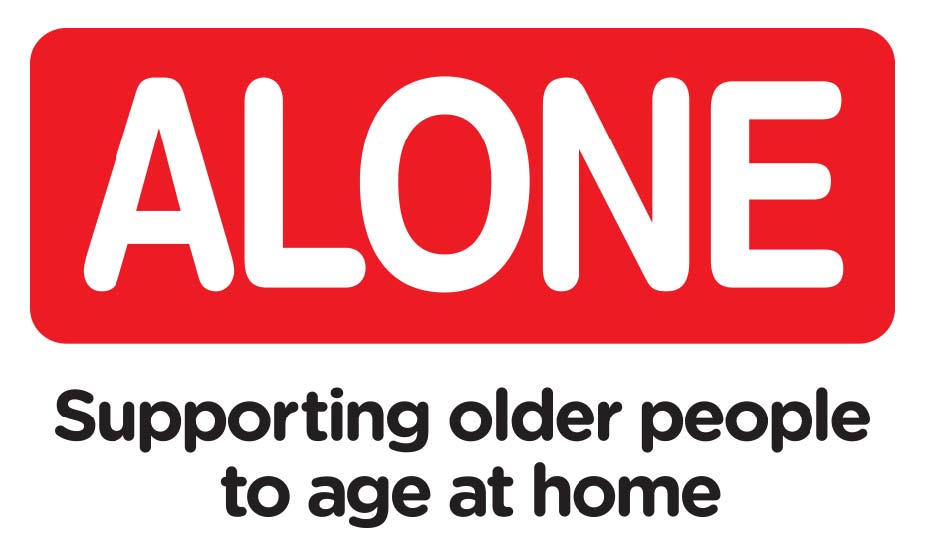 Charity responds to proposed changes to Fair Deal Nursing Home Support Scheme
ALONE, the charity that supports older people to age at home, has welcomed proposed changes to the Fair Deal Nursing Home Support Scheme that would increase the disposable income of older people in nursing homes but highlights that there has been no follow up to a review of the Scheme carried out 18 months ago.
A 2015 review of the Fair Deal Scheme recommended the use of technology, to facilitate and support new approaches to care for older people, and supported housing schemes linked to appropriate community care services that could offer an alternative option to support older people to age at home.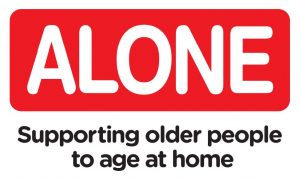 CEO of ALONE, Sean Moynihan said, "As the government's policy is to support older people to age at home, we welcome this discussion on the issues surrounding the Fair Deal Scheme. However, we are still waiting on the suggested changes to the scheme that were published in the last government review a year and a half ago."
He continued, "The government needs to look at the bigger picture and focus on alternative options to the Fair Deal Scheme including ways to support older people to age at home. The NHI survey in 2015 found 13% of those in long-term residential care are low dependency. In addition, an audit of St James Hospital at the time found that 24% of those referred to long-term residential care had low dependency and therefore could potentially benefit from supported living arrangements."
ALONE believes that the government needs to focus their energy on further housing choices and supports for older people in the community. Currently, 48% of people over 50 have housing condition problems and the charity has expressed concern at the insufficient and inconsistent housing adaptation grants. ALONE has been calling on the government to look at Housing with Support models for older people so that they can age in the community. The demand for this model is 4,200 by 2020.
Moynihan added, "Senior Ministers have expressed their concern over the low level of disposable income by older people in nursing homes but what value is this to older people who need community supports and services such as housing, home care and adequate transport options so they have the option to age in their community if they choose to."
Moynihan concluded, "Nursing Homes play a key role in the care of those with high support needs. However, with Ireland's older population set to reach 1.4 million over the next 30 years, the provision of quality home care packages for older people is a necessity. ALONE believes that it is vitally important to restore services and supports in the community as these are of equal value, if not more valuable, to older people than an increase in disposable income."
For those who have concerns about their own wellbeing, or the wellbeing of an older person in the community, ALONE can be contacted on (01) 679 1032. For more information about ALONE's manifesto visit www.alone.ie
https://limelight.ie/wp-content/uploads/ALONE-Logo.jpg
556
926
support@inspiration.ie
https://limelight.ie/wp-content/uploads/2022/02/logo-2022-300x95.png
support@inspiration.ie
2017-08-31 12:46:41
2017-08-31 12:46:41
ALONE – Government focus should be on new technology & housing with support