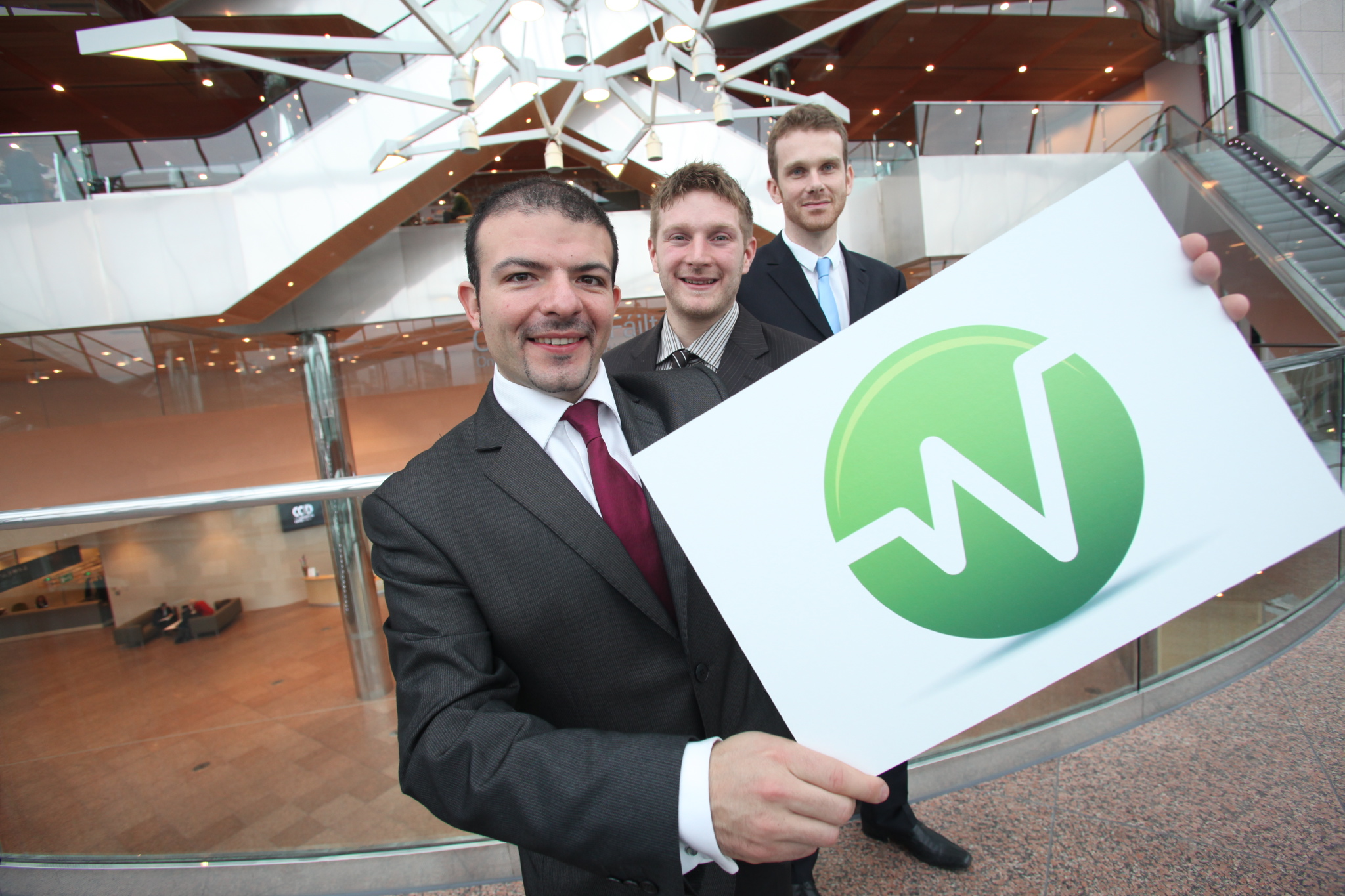 Electricity Savings Greater Than 25% With Wattics
Wattics, the electricity management savings company, launched their money saving "Clever Metering" system which can save businesses thousands of euros. Wattics break-through technology helps customers understand and reduce energy consumption with a single meter, while producing the same breakdown as more expensive and complex competitor solutions.
Unlike their market competitors, Wattics assists businesses by monitoring electricity usage down to individual equipment with a single meter, which not only saves money, but provides a plug-and-play solution deployable in a only few hours.
The young Irish start up already has a successful track record with a wide range of businesses both here and in Europe, including; Charlestown Shopping Centre, Mandat International UN House, Geneva and Jurys Hotel Group. Key features of the management service include;
• Installation price €1,500 to €2,000
• 10-15 times cheaper than competition to maintain
• Delivery of significant savings greater than 25%
• Return of Investment within 1 year for customers with €1,000 energy bill or higher
Speaking at the launch, Antonio Ruzzelli, CEO said "We are looking for businesses who want to save money and reduce their electricity costs. Wattics can provide cost-effective solutions for companies, allowing full understanding of their energy-use profile by site, building and room, and even by "offending" appliance. The implications of this for energy saving and for appliance is globally immense".
With deregulation and greater transparency required in the utility market, customers are demanding access to their own usage data and with an ever greening business environment, large enterprises demand energy consumption analytics in detail.
Speaking about working with Wattics, John Corroon, Lead maintenance manager, Jurys Inn Custom House said " I have been amazed at the depth in which the reports go into each appliance by simply clipping a standard meter onto the boards, which allowed us achieve more than 25% reduction on the monitored distribution board for our air handling units".
Wattics award winning technology won the Globe Sustainability Research Award 2011 for the most original and challenging research within the sustainability field developed in-house by their talented team, provides unprecedented insights into energy use, highlighting immediate opportunities for savings.
ENDS
https://limelight.ie/wp-content/uploads/CMC01040045.jpg
1365
2048
support@inspiration.ie
https://limelight.ie/wp-content/uploads/2022/02/logo-2022-300x95.png
support@inspiration.ie
2011-10-13 10:28:22
2011-10-13 10:28:22
Break Through Technology Can Save Businesses Thousands Euros