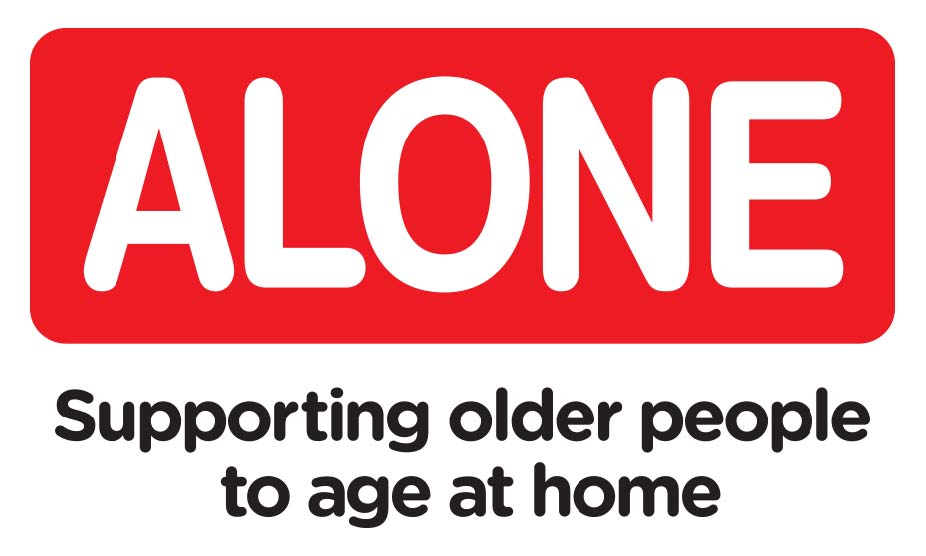 ALONE, the charity that supports older people to age at home, has acquired sixteen units to house older people who are homeless or at risk of homelessness.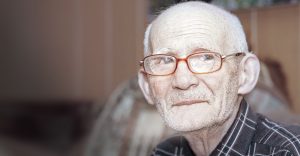 The units were bought by ALONE using funding made available by the Department of Housing, Planning and Local Government through Dublin City Council (DCC), combined with loan finance advanced by the Housing Finance Agency (HFA). The purchase of the units is part of the Government's Rebuilding Ireland action plan. ALONE will now renovate these homes to an age-friendly standard with assistance from Community Finance Ireland (CFI).
This is the biggest ever acquisition of new property by ALONE.
Seán Moynihan, CEO of ALONE, said: "None of this would have been possible without the assistance of the Department of Housing, the HFA, DCC and CFI. We would like to sincerely thank them for their assistance with this project."
"We are delighted that we will be able to offer these soon-to-be renovated homes to older people who have housing needs. When the new tenants move in this summer they will have a home of their own, with their own front door and a life-long tenancy. And ALONE will be there to support them all the way."
Moynihan also drew attention to the developing housing crisis among older people. "While this will make a huge difference in the lives of the older people who move into these homes, we also recognise that we must compare this to the number of older people who have housing difficulties. There are almost 200 people on ALONE's waiting list for housing."
At a recent ALONE property allocation, the charity had to make the difficult decision of choosing one person who was in most need of housing to offer the home to. Just one person of the 24 people aged over 60 who wanted the property could be offered it.
Moynihan believes that with continued expansion, ALONE will be able to deliver more housing for older people in need. "Over the next five years, we plan to more than double the number of our housing units so that we can continue to support the growing numbers of older people who have housing difficulties. These homes in Dublin 8 are a fantastic addition and will help in our mission for every older person in Ireland to age happily and securely in their own home."
He added once more his appreciation to the state agencies and staff who worked so hard and were so supportive of ALONE to achieve this result. "We hope that we can all continue to work together to make sure that no older person is left without a home."
Barry O' Leary, CEO of the HFA said, "We are delighted to collaborate with ALONE to fund the purchase of these new homes for older people. Our low cost finance has enabled the delivery of these age friendly homes which offer older people peace of mind and security for the remainder of their lives."
"This integrated approach of housing bodies and organisations is essential for the proper development of further housing for older people. We look forward to seeing the newly renovated units which will offer older people a secure, age-friendly home and community."
This announcement comes during the charity's housing campaign 'How will you pay the rent when you retire?' which calls on the government to provide funding towards developing new, age-friendly models of housing to reflect the needs of an ageing Ireland.
About ALONE
Established in 1977, ALONE supports older people to age at home. ALONE works with those who have issues with loneliness and social isolation, lack of services, poor health, poverty, homelessness or housing.  ALONE provides Support Coordination, Housing with Support, Befriending and Campaigning services to over 1,000 older people nationwide every week.  ALONE's services are quality approved and are delivered 365 days a year.
https://limelight.ie/wp-content/uploads/ALONE-Logo-1.jpg
556
926
support@inspiration.ie
https://limelight.ie/wp-content/uploads/2022/02/logo-2022-300x95.png
support@inspiration.ie
2018-04-26 17:03:57
2018-04-26 17:03:57
€3.5 million in state housing funding awarded to ALONE