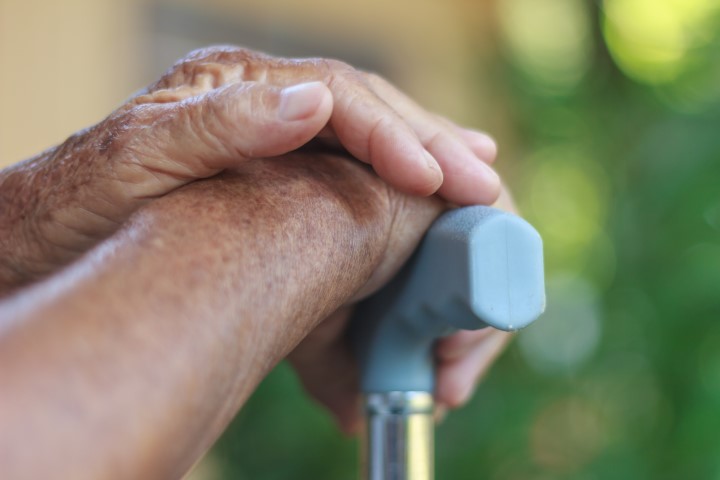 As today marks World Mental Health Day, ALONE, the charity that supports older people to age at home, is urging older people to reach out and talk if they are in need of support surrounding loneliness and mental health.
The charity is highlighting the importance of maintaining mental health into older age and encouraging those who struggle with mental health to help break the stigma which still surrounds it, urging them to 'Make today the day you reach out'.
One in 10 older people suffer from chronic loneliness, and 1 in 20 older people have suffered a depressive episode.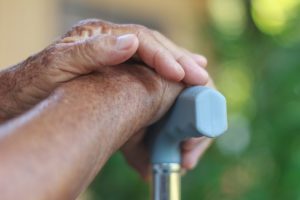 Seán Moynihan, CEO of ALONE said, "It is vitally important that mental health is seen as an important factor in maintaining the health of older people. This World Mental Health Day we are encouraging older people to lift the phone or speak to someone if they are struggling with loneliness or other mental health issues. Although we have made a lot of progress in fighting the stigma around mental health and loneliness, we have found that many older people are still apprehensive about admitting they may be feeling lonely or have a mental health problem."
He continued, "Loneliness is an essential predictor of depression in older people. Evidence highlights that older people experiencing high levels of loneliness are almost twice as likely to die within six years compared to those who are not lonely. Loneliness can cause depression, stress and other illnesses. A regular phone call or visit from ALONE offering friendship and support can have a substantial lifting effect. 20% of people who come to ALONE are self-referred and we hope that people will continue to pick up the phone and make the call."
Moynihan, who spoke yesterday at the Campaign to End Loneliness Conference in the UK about loneliness in Ireland, also welcomed the additional funding to mental health in yesterday's Budget. "We welcomed the additional funding to mental health funding in yesterday's budget. However, we hope that some of this funding will be ring-fenced for combating loneliness. As our population ages, it is vital to put structures in place which will enable people to age happily and securely."
Don Smith, who was befriended by ALONE, described how being befriended by ALONE helped him to overcome loneliness. He said, "Loneliness is what happens when you stop living your life to the full and become an observer. It can be brought on by retirement, sickness, bereavement or accident. The good news is that it can be overcome! A single phone call to a friendly voice can change your life."
ALONE recently supported LGBT Ireland with its launch of the National Helpline Poster Campaign for older people, with Eilish O'Carroll, actress who plays Winnie McGoogan from Mrs Brown's Boys, launching the campaign. The poster campaign aims to raise awareness of their helpline and support services available to older LGBT people and also aims to raise visibility of older LGBT people with mainstream services.
This World Mental Health Day, ALONE encourage any older person looking for a Befriending Service in their area to get in touch and call 01 679 1032. Similarly, if there are any befriending organisations looking for advice and support they can contact ALONE.
For those who have concerns about their own wellbeing, or the wellbeing of an older person in the community, ALONE can be contacted on (01) 679 1032. For more information about ALONE visit www.alone.ie
ENDS
About ALONE
Established in 1977, ALONE supports older people to age at home. ALONE works with those who have issues with loneliness and social isolation, lack of services, poor health, poverty, homelessness or housing.  ALONE provides Support Coordination, Housing with Support, Befriending and Campaigning services to over 1,000 older people nationwide every week.ALONE's services are quality approved and are delivered 365 days a year.
https://limelight.ie/wp-content/uploads/shutterstock_346360574-Small.jpg
480
720
support@inspiration.ie
https://limelight.ie/wp-content/uploads/2022/02/logo-2022-300x95.png
support@inspiration.ie
2018-10-10 12:16:23
2018-10-10 12:16:23
This World Mental Health Day ALONE encourages older people to reach out