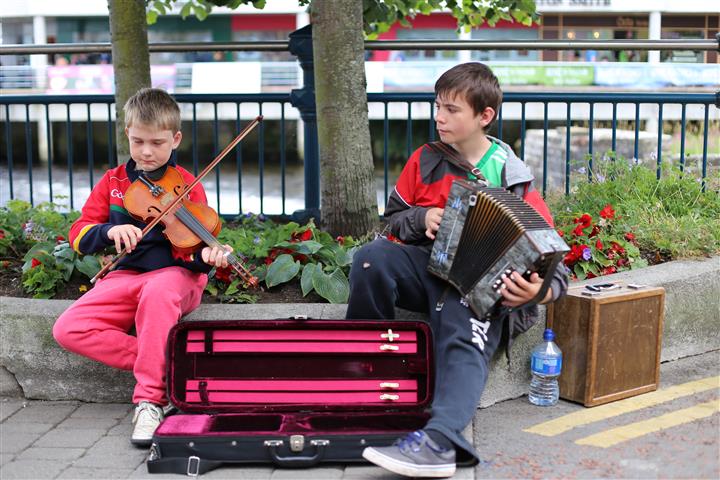 It was an exciting and successful weekend of competitions, concerts, céilithe and sessions as the Comhaltas 64th Fleadh Cheoil na hÉireann was celebrated by an estimated 400,000 throughout Sligo. The biggest event to have ever been hosted in Sligo, organisers estimate that attendance was up 30% on the previous year. Sligo seemed to pulse with Irish rhythm and revelry as age-old traditions were celebrated by fresh generations.
The Fleadh Cheoil featured a week-long festival of fun with over 250 events and in excess of 8,000 competitors taking part in the All Ireland Fleadh competitions. Sligo spared no effort ensuring an entertaining event-packed programme that brought the world's premier festival of Irish traditional music to a whole new level that will long be remembered by all who witnessed it. Each year, the Fleadh provides a cultural meeting place for those who carry the great traditions of Irish music, song and dance in their hearts.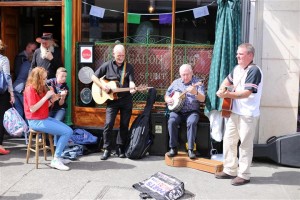 At the core of the Fleadh are the competitions that see traditional musicians, dancers and singers of all ages and backgrounds competing at All Ireland level, following victories at regional competitions. The standards were high and the music more than lived up to the expectations of judges who had a very difficult job choosing winners for each category and competition.
All of the Fleadh Cheoil results were live-tweeted and shared instantaneously through social media channels, making the contagious excitement of the competitions accessible both around Ireland and further afield. Over 200 accredited journalists attended the Fleadh to witness the revelry first hand, with some travelling from the UK, France, Germany and America, opening up the festivities to new audiences around the World.
President of Comhaltas Ceoltόiri Éireann, Ann Finnegan said, "This year's competitors have taken the standard of Irish traditional music to a new level. It was delightful to see so many young people at the festival this year proving that the passion for traditional culture, song, dance and Irish language is as strong as ever."
Chair of Fleadh Cheoil 2015, Bartley Gavin said of the event, "It's been another incredible week of music in Sligo. We thought that last year couldn't be beaten, but in terms of community involvement, positive interaction with visitors, and huge numbers on the streets, it's surpassed all our expectations."
Ard Stiurthóir of Comhaltas Ceoltóirí Éireann, Labhrás Ó Murchú said of the event, "Fleadh 2015 will rank as one of the great Fleadhanna of all time. It was a wonderful celebration of Irish culture involving people of all ages, from all parts of Ireland and many parts of the World".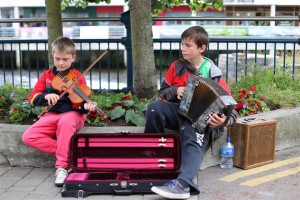 He continued, "Volunteerism is one of the strengths of this great cultural organisation and the efforts of the 2,000 volunteers ensured an event of which the Irish people and diaspora can be proud. We owe a huge debt of gratitude to the organising committee who worked tirelessly to ensure a successful Fleadh".
The week leading up to the Fleadh included Scoil Éigse, which comprised of a week of workshops and classes of Irish traditional music, song and dance.
Fleadh Cheoil na hÉireann 2016 will be hosted by the town of Ennis in Co. Clare, taking place from 14th – 21st August next year.
For all the results and further details on the Fleadh and competitions, visit www.fleadhcheoil.ie
https://limelight.ie/wp-content/uploads/children-1.jpg
480
720
support@inspiration.ie
https://limelight.ie/wp-content/uploads/2022/02/logo-2022-300x95.png
support@inspiration.ie
2015-08-16 06:10:59
2015-08-16 06:10:59
RECORD CROWDS AT COMHALTAS ALL IRELAND FLEADH CHEOIL IN SLIGO