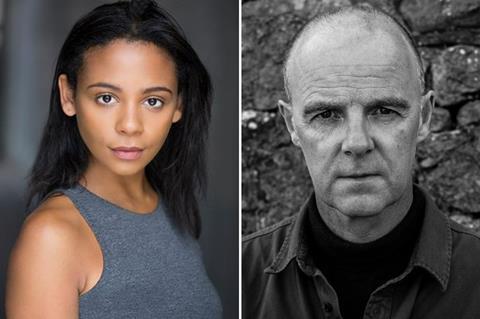 PRESS RELEASE
NEW IRISH FEATURE 'TWIG'
BEGINS A FIVE WEEK SHOOT IN DUBLIN
A new Irish feature has begun a five week shoot in Dublin this week.  Written and directed by Marian Quinn, TWIG stars Sade Malone (Tin Star, Pistol) opposite BAFTA-winning, Tony Award-winning and Emmy nominated Brían F. O'Byrne (Little Boy Blue, Million Dollar Baby).  Quinn previously wrote and directed the coming-of-age feature 32A which won the Best First Feature Award at the Galway Film Fleadh.
Produced by Ruth Carter for Blue Ink Films (Lies We Tell, Damo & Ivor – The Movie) and Tommy Weir for Janey Pictures (32A), TWIG is funded by Screen Ireland, BAI, RTÉ and Wildcard Distribution.
TWIG, a powerful retelling of the Greek tragedy Antigone, is set in Dublin's inner city where an ancient city wall cordons off a neighbourhood which is rife with drugs. When the local crime lord, Leon (O'Byrne) vows to let her brother Paulie's body rot in the street, Twig (Malone), young and iron-willed, defiantly sets out to do the right thing.  The tragedy which unfolds inexorably, pits the two figures against each other, building relentlessly as grief, love, hope and despair collide in a dramatic conclusion against the backdrop of Dublin's docklands.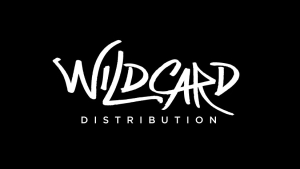 Declan Quinn, Director of Photography on the film, is a multi-award-winning DOP for television, cinema and music videos whose projects have received international acclaim (Leaving Las Vegas, Breakfast on Pluto, In America) while the BAFTA-winning and IFTA-nominated Tony Cranstoun (The Royle Family, Vivarium, The Farthest) is Editor on the project.
Speaking about the shoot, director/writer Marian Quinn said "We have an extraordinary cast, crew at the top of their game, I couldn't be happier to be back shooting this in Dublin now."
Wildcard Distribution will release the film in Irish cinemas in 2023.
https://limelight.ie/wp-content/uploads/2022/10/1382190_sademalonebranf.obyrne_327185.jpg
319
480
Limelight Comunications
https://limelight.ie/wp-content/uploads/2022/02/logo-2022-300x95.png
Limelight Comunications
2022-10-21 12:19:58
2022-10-21 12:19:58
New Irish Feature Film 'Twig' begins filming in Dublin