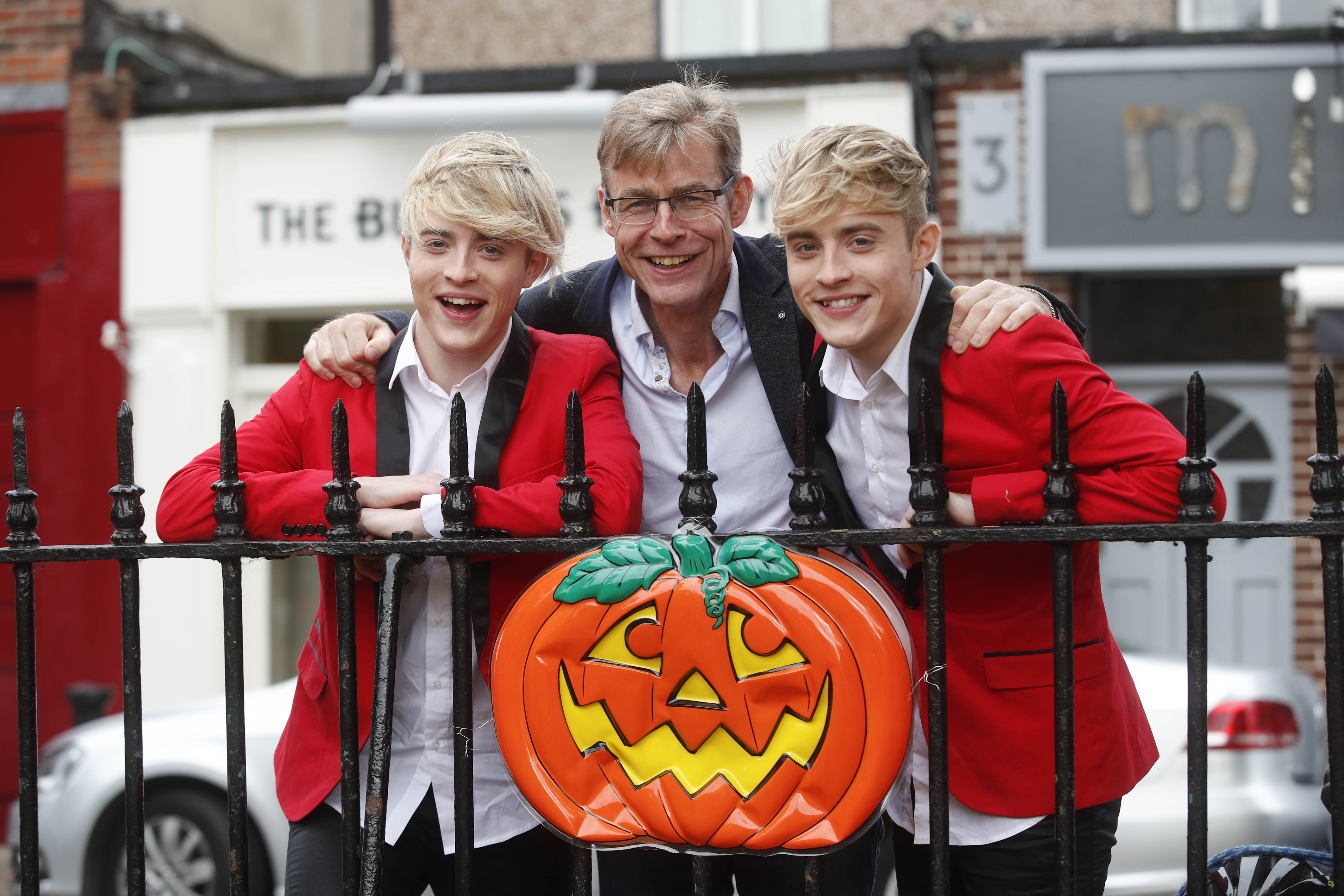 ALONE, the charity that supports older people to age at home, is asking people to be mindful of older people in their community this Halloween period. For many older people Halloween can be a distressing time with people calling unexpectedly to the door, playing tricks and setting off bangers and fireworks.
Seán Moynihan, CEO of ALONE commented "We are urging the public to keep an eye on their older neighbours, particularly those who may be living alone, and to consider their needs this Halloween. While many older people may welcome trick or treaters and want to engage in the fun of Halloween, others may not like to answer calls to their homes after dark. We ask that parents, who may be out with children, keep an eye on their older neighbours and that younger people, taking part in Halloween activities, be mindful of the older people in their area."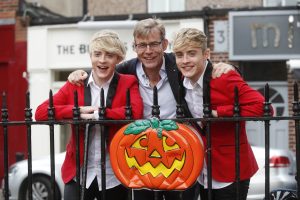 Moynihan continued, "This weekend also sees the clocks go back and, as we head into darker and longer winter evenings, we are asking people to remember those older neighbours living alone. Winter can be a particularly lonely time for many older people and offering just a few minutes of your time for a chat or to assist an older person in travelling to the local shop or post office can really make a difference."
Those who have concerns for an older person, or older people in need of assistance can contact ALONE on (01) 679 1032. The charity, which depends on donations from the public, has volunteers and staff ready to act on requests for assistance, and works in partnership to ensure all calls for assistance are responded to.
Further information, including advice and tips for older people in the cold winter months, can be found on www.alone.ie.
https://limelight.ie/wp-content/uploads/ALONE-613.jpg
3648
5472
support@inspiration.ie
https://limelight.ie/wp-content/uploads/2022/02/logo-2022-300x95.png
support@inspiration.ie
2017-10-27 17:35:25
2017-10-27 17:35:25
ALONE call on the general public to check on older neighbours this Halloween