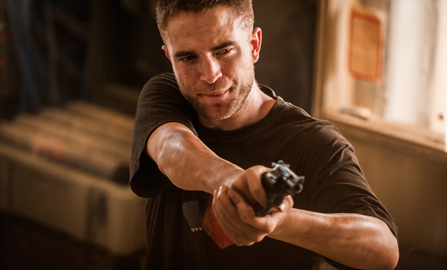 Set in the near future, the world of THE ROVER is one where mankind's greed and excesses have pushed civilization to the breaking point.
With society in decline, the rule of law has disintegrated and life is cheap. Hardened loner Eric (Guy Pearce) travels the desolate towns and roads of the scorched and dangerous Australian outback. When a brutal gang of theives steals his car and only remaining possession, they leave behind the wounded Rey (Robert Pattinson) in their wake. Forcing Rey to help track the gang, Eric gives chase.
Determined beyond reason, unrelenting in the pursuit of his prey, Eric will go to any lengths to take back the one thing that matters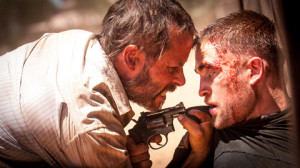 to him.
Based on a story by David Michod & Joel Edgerton, written and directed by David Michod (Animal Kingdom) and also starring Scoot McNairy (Monsters).
THE ROVER will be released in Irish cinemas on August 15th
View the trailer here. 
https://limelight.ie/wp-content/uploads/1405025572-38f23865-7fa8-4352-acd5-77b95883cae2.jpg
270
447
support@inspiration.ie
https://limelight.ie/wp-content/uploads/2022/02/logo-2022-300x95.png
support@inspiration.ie
2014-08-05 10:07:57
2014-08-05 10:07:57
THE ROVER will be released in Irish cinemas on August 15th