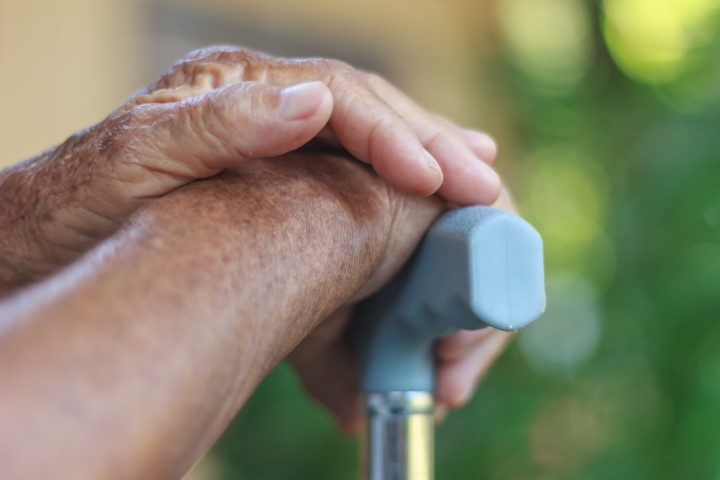 The Loneliness Taskforce has today commented that addressing loneliness has become more important than ever before, with levels of loneliness almost doubling in one year alone. This week the loneliness Taskforce are talking about and encouraging conversation around experiencing loneliness. In doing so, they hope to combat the stigma and shame around loneliness and the impact it has on our wellbeing, all while making change for those experiencing it. In the years to come, the Loneliness Taskforce want to continue to use this week in June to destigmatise and talk about the effects of Loneliness.
The Loneliness Taskforce has also today announced a new and broader membership of the organisations working to address loneliness in Ireland.
Levels of loneliness have almost doubled in less than a year according to the CSO, increasing from 6.8% in April 2020 to 13.1% in February 2021. There have been significant and damaging impacts being experienced by groups most at risk, including older people, family carers, people with dementia, migrants and ethnic minorities and more.
Spokesperson for the group commented; "All of our organisations have seen the untold damage loneliness has done to people's mental and physical health, all of which have been greatly exacerbated by COVID-19. The Taskforce will seek to continue to highlight the issue of loneliness and is currently working on producing recommendations to government which will address loneliness.
"As our membership has become much broader, the Taskforce is taking a 'whole-of-population' approach to loneliness. In recognising this, we believe that government must also take this approach as well, which is why the Loneliness Taskforce believes that the responsibility of loneliness lies with the Minister for Public Health."
The Loneliness Taskforce members include;
ALONE, Acquired Brain Injury Ireland, Disability Federation of Ireland, Family Carers Ireland, Prof Roger O'Sullivan, The Bamford Centre for Mental Health and Wellbeing, Jigsaw, Mental Health Reform, Muintir Na Tíre, Prof Brian Lawlor, Samaritans Ireland, The Alzheimer Society of Ireland, The Irish Longitudinal Study on Ageing, The National Women's Council of Ireland.
About the Loneliness Taskforce
The Loneliness Taskforce is a coalition of organisations and individuals who work to address loneliness. The purpose of the Taskforce is to increase awareness of loneliness and to continually advocate for policy change to address loneliness at local and national level.
Our vision is an Ireland free from loneliness.
https://limelight.ie/wp-content/uploads/shutterstock_346360574-Small-2.jpg
480
720
support@inspiration.ie
https://limelight.ie/wp-content/uploads/2022/02/logo-2022-300x95.png
support@inspiration.ie
2021-06-15 09:48:51
2021-06-15 09:48:51
'Addressing loneliness has become more important than ever', says Taskforce